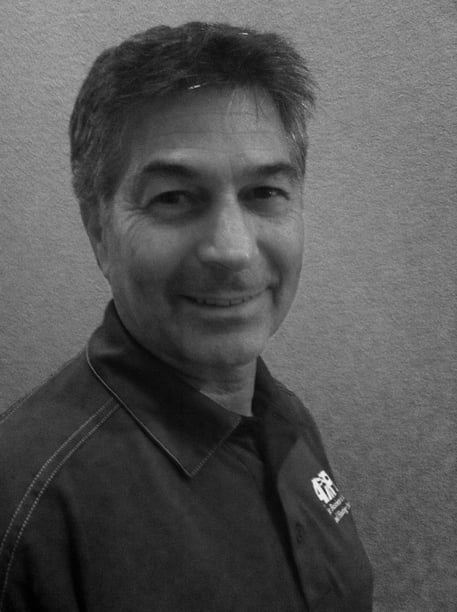 Jeff Miller
My story
I grew up in Northwest Indiana, about an hour from Chicago, where I graduated from a small school of right at 400 students…K thru 12, 29 of which were in my graduating class. It was a good place to raise our daughter Tiffany and son Zachary.
My first "real" job was at 14 with a local contractor working on school breaks, weekends, and whenever I could fit it in. Between volleyball (we were too small to have football), basketball, track, and all the other school activities, I stayed pretty busy and along the way developed a strong work ethic. I would make the ten mile trip to my boss's house on my motorcycle and then ride with him to the jobsite. Of course at 14 I didn't have a driver's license so I stayed on the back roads. Not a lot of police just a lot of corn fields!
After attending Purdue University where I studied Construction Management, I spent the next 25+ years in the woodworking/construction industry. With the downturn of the economy and the birth of our first granddaughter, Janet, my wife of 32 years, and I decided the time was right to move to Pensacola where Tiffany and her husband Nick lived. That is where I was introduced to Art and AirPac and learned of his desire to expand to the southern area. Since joining the AirPac team in 2012 I have helped people "stay cool" from Houston to Atlanta to Miami and points in between. I have enjoyed traveling the south and getting to know another part of our country a little better.
Life outside AirPac
When I'm not working you'll most likely find me spending time with family and my two beautiful granddaughters, Elly soon to be 5 and Aubry soon to be 3 (lovin' the Paw Paw thing). You may also find me participating in Cornhole Tournaments on the white sandy beaches of the Gulf Coast here in the Pensacola area. It's amazing how much the white sand drifts can resemble the snow drifts I left behind in Indiana.
My Motto
I guess with the large area I have covered since joining AirPac my motto would have to be "Have air, will travel". I would love the opportunity to earn your business and show anyone interested what we can do for you.