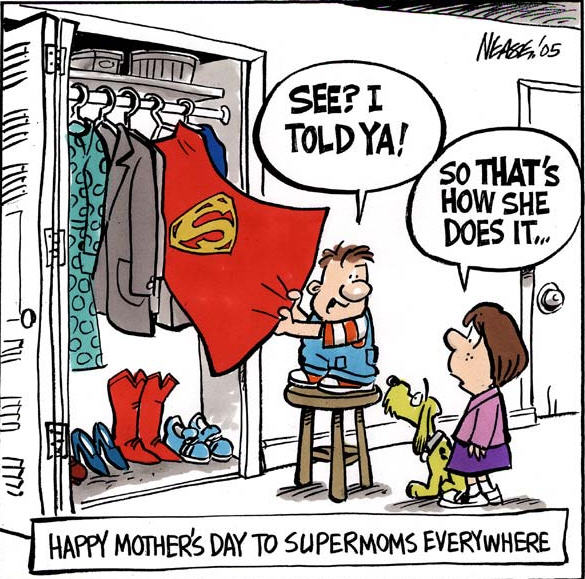 My mom reads this blog. Yup. She's one of our many email subscribers. She doesn't quite do that RSS thing yet but give her time... she'll get there! When she gets that email notice that a new blog entry is posted and she clicks on the link in the email to take her to the blog so she can read the new entry....well, she'll be surprised and honored to have an entire entry dedicated to praising her.
If you have children then you'll probably readily admit that you never fully appreciated your mom unitil, well, you became a parent. It's kind of like one of those "you had to be there" instances. You just don't "get it", the awesomeness of being a mom, until you are one.
All moms are special and there are all kinds of moms. My mom is a rock star! She's young at heart, personable, smart, stylish, and fun to be around. She's a total hand-on, roll up the sleeves and get involved kind of mom. Not only does she make me feel special, she makes those around her feel good. She collects people -- once she takes you under her wing, you kind of belong to her and you feel as if she has adopted you.
Unfortunately, I won't be able to be with my mom on Mother's Day. She's out of town so I'll brave the Garden Fair myself and let my family shower me with praise and pampering after I spend the afternoon in the garden planting my purchases from the day. Hmmm... a steak on the grill would be great, hint, hint...
Even if you aren't a mom, you have one and know one. How will you celebrate Mother's Day? Will you head out to one of the many Mother's Day special events -- AirPac's has lots of experience with special event cooling. The PortaPac portable air conditioners are often rented to cool event tents.
Happy Mother's Day, Genevieve Behnke. HAPPY MOTHER'S DAY TO SUPERMOMS EVERYWHERE!