P L A N. It's a four-letter word. Maybe that's why most of us tend to avoid it! Truth is, it takes lots of research, time and energy to adequately plan for your data center or server room. So you spend weeks (worse yet, months) selecting the hardware that will support your application software and manage all the traffic on the network. Now you make sure you have enough power and backup UPS to handle the load. Think you're done, right?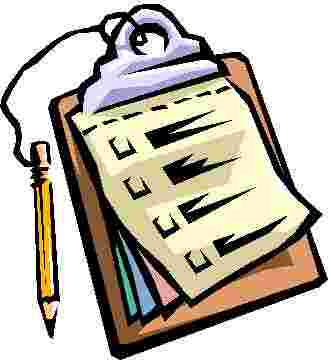 Think again.
Now it's time to think about the air conditioning in your data center or LAN room.
Read an interesting article about how the 2008/2009 recession has created a need to build new data centers with more reliable and redundant infrastructure. You can read the full article on How to Keep the Server Room Cool here.
In the article, Steve Kolbe and Eric Silva point out how the current trend of centralization, and in some cases outsourcing to off-site hosted facilities, has led to the increased need for larger, more dependable facilities. Interesting point about the centralization of data centers providing an avenue for new construction of more reliable infrastructure. Planning is paramount with any critical environment. But it seems we need two plans -- one for what works in a perfect world, and another for what to do when the plan doesn't work! Guess that's the back-up plan!
As a US manufacturer of portable air conditioning systems, we have witnessed tremendous growth in the data center and telecommunications market. Portable air conditioners can be used as primary server room air conditioners for small data closets and are often used in data centers for hot spots when the original plan encounters a speed bump in the road to the perfect data center environment. And of course, you can rent spot coolers for emergency cooling when the air conditioning system goes down or has to be interrupted for maintenance.
I like Silva's approach...take time and evaluate the entire system. That really will save money in the long run. Not to mention downtime and aggravation.
Need an emergency air conditioning plan? Contact AirPac. We'll evaluate your needs so you know how much cooling you need for the next cooling crisis.