Ever thought about adding portable air conditioners to your rental inventory? Not sure there is enough market demand to get the ROI you need? With many of you attending the ARA Expo next week in Las Vegas, you may be looking for new revenue streams.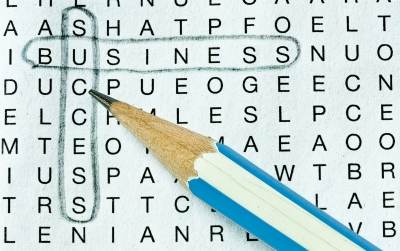 Here are 5 reasons to add portable air conditioners to your rental inventory.
Air Conditioning Systems Fail
An air conditioner is a piece of mechanical equipment and it's not a question of if it will fail, but when it will fail. I'm not psychic, but from experience I can tell you when the AC unit will fail...in the middle of a heat wave at 4PM on Friday afternoon of a 3-day holiday weekend.
Air Conditioning is a Necessity, not a Luxury
We're creatures of comfort and we're spoiled. Travel in Europe or much of the rest of the world and you'll see it's true. In the USA, EVERYTHING is air conditioned for comfort in the hot summer months. If people are not comfortable, they won't come spend their hard-earned money in your store, restaurant, hotel, you get the idea.
You Don't Want Your Customers to go to Your Competition
You know you hate to tell your customers "we don't have that product in our rental inventory." You've worked long and hard to build relationships with your customers and they rely on your service. Do you want to send them to a competitor?
Air Conditioning is Needed Year Round for Commercial Businesses
The need for cooling is not limited to the summer months. Many businesses have mission critical equipment requiring cooling all year. The computer servers need cooling, lab equipment is heat sensitive, and telecommunications devices generate heat 24/7/365. There is no time for down time because lost time is lost money.
Quick ROI
It all comes down to dollars. A rental store won't make money till the equipment is paid off. Typical pay back period for rental air conditioners is four months. Not too shabby!
If this is the year you want to move ahead of the pack and bring in new inventory, heat up your bottom line and add portable air conditioners to your rental fleet.
Just contact us if you have questions on the best mix for your inventory. We'll be glad to evaluate your customer base to help find the most profitable product mix for your rental inventory.
Photograph: Winnond