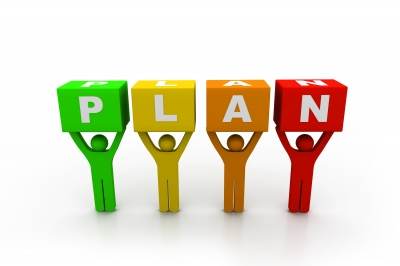 In Part I of Server Room Cooling Design -- Go Green to Save Green, Newstorm addresses two strategies for greening the server room. Glad he didn't wait too long to post the 3rd and 4th strategies for energy saving initiatives in the server room.
Matt Newstrom, a Senior Advisor with Cresa Partners, worked with PECI, a leader in energy conservation, on the leasing, planning, and project management of its new 60,000 SF office space which includes a server room.
The last two strategies mentioned by Newstrom on the PECI project aren't as universal and may not be applicable to your server room. Really cool, though. Worth the read.
Use the "new" air-side economizer
A standard economizer is a mechanical device used to reduce energy consumption, usually by leveraging temperature differences and using outside air to cool a space rather than cooling the air through the air conditioner. Since PECI's 2nd strategy raised the server room temperature set-point to 85 degrees, and confined and redirected the hot air from the servers, they were able to use the ambient air from the OFFICE to cool the servers rather than OUTSIDE air. That's so simple, it's brilliant! So as long as the building air is running, typically Monday - Friday, 7am - 6pm, PECI gets "free" cooling!

Timing and Planning are important
... And should be done early! Cresa Partners used an integrated team approach when working with PECI to get a clear picture of the project limitations and opportunities. Unfortunately, this isn't always possible in many server room remodels.

PECI's approach to "free cooling" using the ambient air is so cool! Pun intended. Portable air conditioners provide supplemental cooling for server rooms after hours when the building system is offline. This saves you money and installation costs.
You can check out Newstrom's entire article here. Enjoy.
Photo: Renjith Krishnan