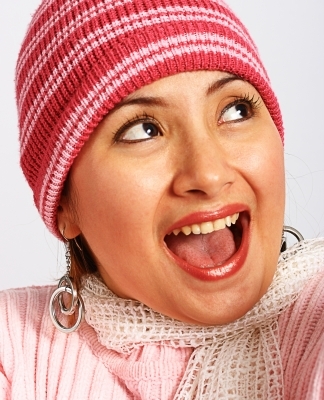 Crisp winter air is refreshing at an outdoor event — as long as guests have somewhere to go to get relief from the chill. Or you may have a winter wedding at a beautiful venue but need heating in a tent or outdoor pavillion. The obvious solution to keeping guests defrosted and happy is a using a portable heater.
You want to maintain the comfort and safety of your guests so if the heater releases dangerous fumes or is a potential fire hazard, then you aren't doing your guests any favors. A portable electric tent heater is a perfect option for heating special event tents.
5 Reasons to use Electric Heaters for Special Events
Safe for environment and guests

-- An electric tent heater has does not require a fuel source so although you may be using a generator to power the heater your guests won't have to worry about injury or accidents from fuel lines or open flames.

No open flames or fumes to vent

-- With an electric tent heater, there is no need to ventilate harmful fumes from the space and no fire hazard from an open flame.

Can be used in small and large spaces

-- Electric heaters come in various sizes and offer guests just the right amount of warmth at even the smallest tent parties without being a safety hazard.

Small and easy to place in/around the space

-- Electric heaters have a small footprint and start at 15 pounds and are just 8x12x12" in size making the heaters easy to move and place around your space.

Clean and efficient

-- Free from emission of harmful chemicals, an electric tent heater is safe for the environment.

The stainless jacketed heating coils within the heater provide reliable, even heat distribution for maximum comfort.
Here's a handy heater spec sheet you can download that lists the heater sizes, voltages, and capacities.