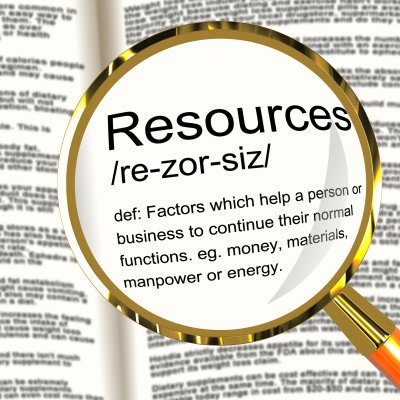 What a wicked summer this has been! Once summer is over bet you can't wait to turn off the air conditioner and forget about it till next spring. And facilities folks are ready to roll the spot coolers into storage and forget about them till the next cooling emergency.
STOP! Don't do it!
Now is a great time to do some easy maintenance that will extend the life of your air conditioner or spot cooler and guarantee peak performance the next time you need to cool your home or business.
Check out these resources to help you. Tackle the tasks yourself or hire a skilled HVAC technician to help.
Use these resources to keep your air conditioners and spot coolers in tip tip shape. Some of the maintenance tasks you can do yourself and you'll have the resources at the ready to find a reliable HVAC contractor to service HVAC equipment and perform preventative maintenance.