Many tent air conditioning projects can take weeks from the initial call to the installation date. We may work with a bride, a wedding planner, a venue manager, a tent rental company, even a caterer -- heck, sometimes we're working with ALL these parties to coordinate the air conditioning for the tent.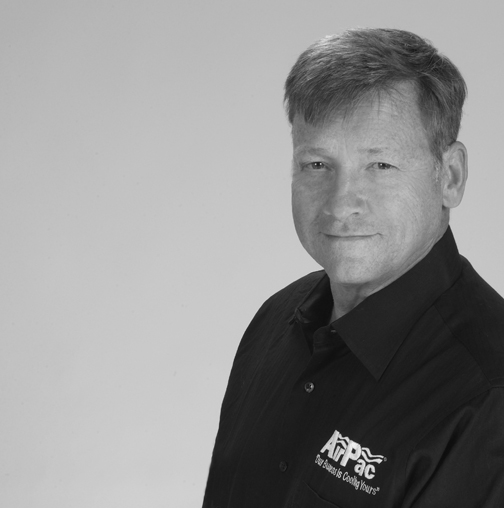 Every special event is unique and so are the tent air conditioning requirements.
The planning process is detailed and you have to get it right. You know the drill:
It starts with a website form request for information.
Then maybe a few email exchanges.
Now a phone call or two.
More emails for information exchange.
If the project progresses, maybe an actual meeting.
Do you ever wonder what the person you are communicating with looks like? What are they all about? What makes them unique?
I sure as heck do. Especially if I'm trusting them. Going to invest in a solution they are offering.
I'd like you to meet Marlin Spencer, our Special Event Tent Comfort Guru. He answers to Dr. Comfort, too! I'm not going to tell you about him here. Click on through to Marlin's bio page. Marlin's just the guy to help you figure out the best air conditioner or heater for your tent and event.