If you own a retail business, you know that customer comfort and the customer experience is key to getting people in your storefront and having them stay. However, it can be disastrous for your business if something happens to your heating system when the weather is really cold outside. With all the COVID restrictions, it is very important to make the customers that do come into your retail store as comfortable as possible.
These are the times when electric heater rental is not only a creature comfort, it is a necessity. Why? Well, there are a few reasons.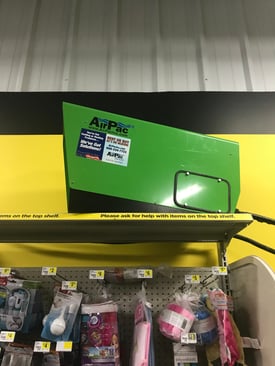 Your Customers
When the weather is cold, people want have a retail experience that is cozy and welcoming. However, once your heat goes down, you know that it can sometimes take days for someone to come to the store and get it running again. Especially with COVID, each minute you wait is lost revenue. Your customers are getting more uncomfortable, and that will translate into lost sales for your business.
Your Employees
The best business owners know that in order to have productive, welcoming employees, they need to strive for a workplace that is comfortable and happy. Even though it's likely that you have great employees who will work in a space without heat for a little while with minimal complaining, if they get freezing cold it can cause problems. They may start to feel resentful, and on really cold days, some of them might even suffer some negative health effects from the low temperatures.
Your Reputation
Finally, it's a great thing when you become known as the business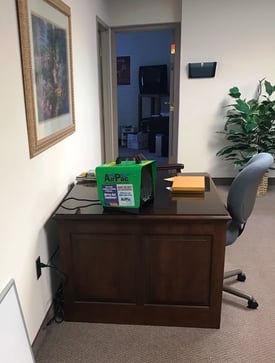 owner who took the appropriate actions to keep your employees and your customers comfortable while they were in your store. Renting an emergency electric heater shows that you really care about the people who work for you, and who visit your business. We guarantee that will go a long way toward more visitors and sales for you in the future.
The number of an emergency HVAC rental company is an important one to have on file, just in case you ever need it. You can always remain hopeful that you won't, but you never know when an emergency is going to occur. The good news is that with just one phone call to AirPac, we will find out exactly what you need for your commercial space, and get you the necessary units quickly.
Emergencies will always arise, but it's nice to know that when they do, there are companies out there who are always ready to help you. Contact us to get your store or restaurant heated in a pinch!