One of the first questions people ask when they need temporary heat is, how much does it cost to rent heaters?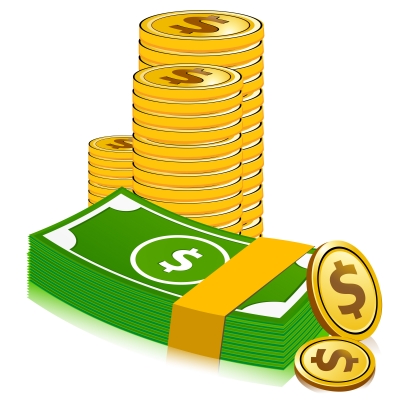 You see, people don't think much about buying electric heaters because their need for heat is often temporary -- until the heating system is fixed or the construction project is complete. Here is a list of the types of heaters available for rent along with information on the best applications for each type of heater.
Just download our electric heater specs to see what we have to offer.
As you can imagine, heaters come in different capacities and voltages. The higher the heating power, the more power that's required! No rocket science here! But what people really want to know when they need heaters is not how much it costs to rent heaters but HOW MUCH WILL IT COST TO HEAT MY SPACE?
Two very different questions. Two very different answers!
The rental rates for our heaters are set rates each year and they range from $45 to $500 per week depending on the size. That's the easy part. Or at least it should be! Make sure the rental company you deal with doesn't crank up the rates as the temperature falls. I hate it when that happens. Always makes me wonder what else the company is doing to take advantage of me or the situation!
Once you have the electric heater rental rates you also need the delivery and set up fees which can vary depending on the location of the rental and access to the site. Just click or call and we'll be glad to email a quote that includes the weekly/monthly rental rates, delivery, pickup and any set up that's required.
The next time you need to rent electric heaters, click or call -- we'll work hard to earn your business and you've got nothing to lose. You'll get standard rental rates and fees for drop off and pickup. Hope to hear from you soon.